Skip to Content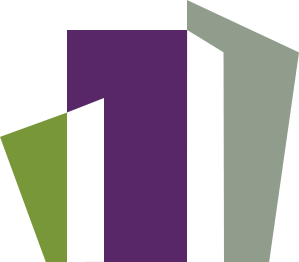 HSMAI Dallas Fort Worth Membership
Join The Brightest Minds In Hospitality
Reach new heights in your career by surrounding yourself with some of the brightest movers and shakers in hospitality—from peers and colleagues to potential partners and mentors. With a HSMAI Dallas Fort Worth membership, your possibilities are truly limitless.
What You'll Receive:
Relationship Building and Networking
Local, National & Global Industry Recognition
Insight From Expert Speakers
Access To Up-To-Date Industry Trends
Ready To Become A Member?
Apply to join HSMAI Dallas Fort Worth in just a few simple steps.
Join Now