Skip to Content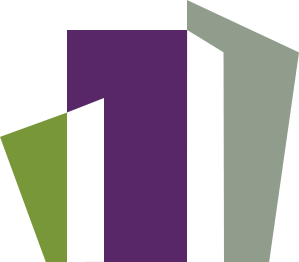 HSMAI Dallas Fort Worth
In The Community
Driven by a desire to provide opportunities for both the next generation of industry professionals and local residents alike, we're deeply committed to making an impact that spans far beyond lobby doors.
Our UNT Connection
The North Texas Student Chapter of HSMAI promotes interest in networking and furthering education, as well as providing a forum to present original, out-of-the-box ideas. Any student at the University of North Texas is eligible to be an active member and may hold office. Members are expected to participate in organization activities and attend at least one chapter function each semester they are a member of the organization. 
More Info
Chapter Philanthropy: Veteran Support
Our mission to advance the world of hospitality begins with a passion for the people and places that form the fabric of our community. By intentionally selecting and partnering with one organization each year, we're able to create meaningful change together. In 2022, we are committed to making an impact with our local veterans in the DFW area.